• Meditation • Ocean • Poem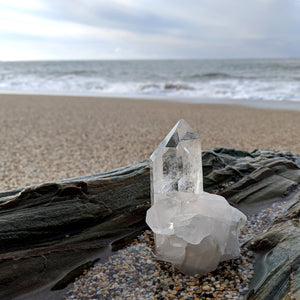 Embracing the energy of
Being.....of
Feeling.....of
Sensing......of
Seeing.....of
Listening.....of
Enjoying.....of
Appreciating.....and
Allowing.
---
• Card Readings • Dealing with Emotions • High Priestess • Meditation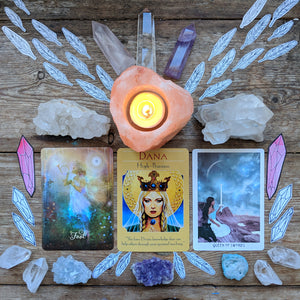 The High Priestess is with you all of the time, whether you sense her or not. She is waiting in the wings, all you have to do is call her forwards and step into her shoes, into her being.
---
• Meditation • Ocean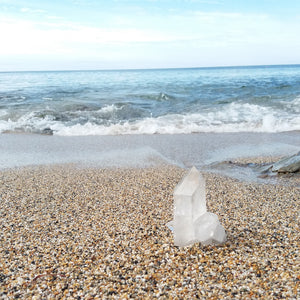 As the mystery washes over me
The sense of excitement and adventure builds