• Positive Mindset • Self Care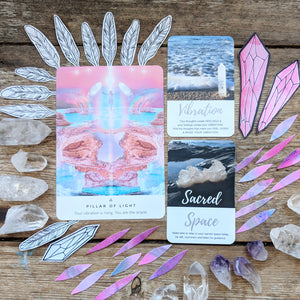 So it's simple really, the better you feel, the higher your vibration is rising!!!
---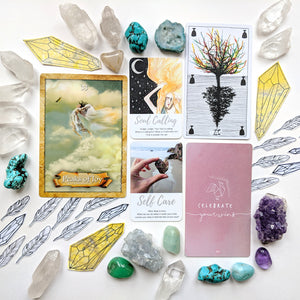 My darling, it's time to celebrate yourself!!! Celebrate your past and just how far you've come. Celebrate the good, the bad and the ugly- it's all taught you so much along the way and helped to shape the beautiful person that you are now.